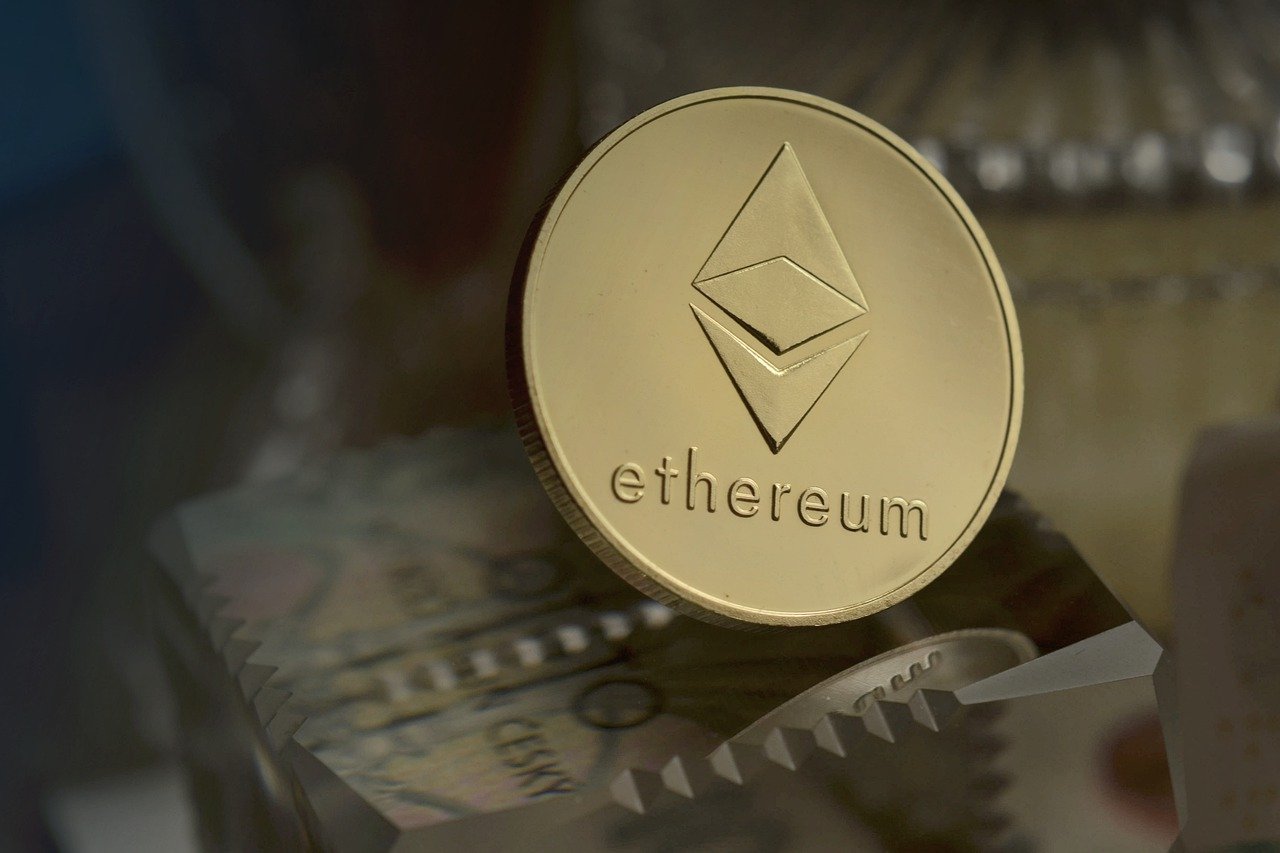 The
ETH/USD
extended its previous upward streak and remained well bid around above the 4,300 level. The positive bias in ETH prices, on the other hand, could be traced to recent reports claiming that Layer 2 protocols are gaining favor among the Ethereum community due to the services they provide and the lower fees associated with transactions using these protocols. As a result, more investors are turning to Layer 2 solutions like Arbitrum to take advantage of these benefits. As the number of people using these services has grown, so has the money invested in them.
ETH/USD
Su Zhu, the CEO of Singapore-based hedge firm Three Arrows Capital Ltd, is, on the other hand, departing from the Ethereum network because of its high transaction costs. So far, this report has had no discernible influence on the price of Ethereum.
Furthermore, one of the critical factors putting pressure on the ETH/USD pair was the positive bias towards the broad-based US dollar. Following Jerome Powell's re-appointment as Chairman of the US Federal Reserve, the US dollar extended its early-day positive surge, climbing considerably against its major peers on the day. As a result, the US Dollar Index rose 0.08 percent to 96.573.
The ETH/USD is currently trading at a 4,241.54 level with a 24-hour trading volume of $21,465,441,212. Unlike bitcoin, Ethereum stayed steady at $4,300. Once it clears the $4,325 and $4,350 resistance levels, ETH may gain further positive momentum. There was a clear break above the $4,200 resistance zone and the 100 hourly simple moving average.
On the hourly chart of ETH/USD, there was also a break over a strong negative trend line with resistance above $4,205. The pair rose beyond the $4,300 barrier zone, reaching a high of $4,386. It is currently reversing gains below $4,300. The upward rise from the $4,026 swing low to $4,386 high was broken below the 23.6 percent Fib retracement line. If Ethereum does not begin a new upward trend over $4,350, it may start a new downward trend.
Daily Support and Resistance
S3 4171.76
S2 4220.32
S1 4245.25
Pivot Point 4268.88
R1 4293.81
R2 4317.44
R3 4366
On the downside, $4,220 serves as an initial support level. On the same chart, there is a connecting bullish trend line of about $4,220. Let's consider staying bullish over 4,220 and vice versa. Good luck!