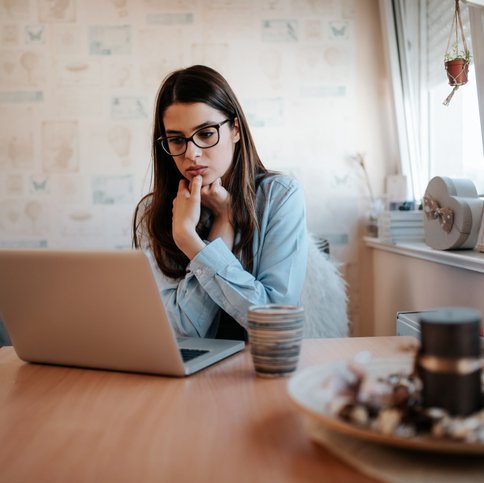 On Tuesday, enterprise blockchain company Ripple posted its vision of a cryptocurrency regulatory framework. Ripple has been locked in a legal ruckus with the U.S. Securities and Exchange Commission (SEC) as to whether its crypto XRP coin is an unregistered security and whether $1.38 billion in gains over the past few years were illegal.
The guts of Ripple's framework focus on a few key areas including: an ongoing private-public collaboration between government and the crypto industry; agreement to operate under existing regulations as well as pending crypto-specific bills currently being considered by Congress; and creating incubators where crypto start-ups can grow into the proposed policy framework.
It's reasonable to ask the question why propose the regulatory framework now, unless they're trying to lay the foundational groundwork for a post-settlement scenario with the SEC. It's a distinct possibility that a settlement could be coming soon, and it makes complete sense that Ripple wants a clear glide path for its operations to continue seamlessly going forward.
However, the timing could be happenstance since the alphabet soup of government agencies seems to be dithering away time and dickering over spheres of authority regarding stablecoins and cryptos in general. Or perhaps it's a fast-follow strategy on the heels of Coinbase's own regulatory framework launched last month.
Regardless, lawsuits don't last forever, and it's a shrewdly smart move that puts the SEC back on its heels with a tone of collaboration with public agencies, accommodation of existing regs, and a vision toward the future. You've got to hand it to Ripple, they have continued to deftly play the lousy hand they've been dealt when the SEC filed suit in December of 2020. And the clock continues to tick for the SEC and Chair, Gary Gensler in particular. From an optics and PR perspective, time is running out for the ambitious Gensler who needs a neutral solution soon. The longer this lawsuit drags out for Gensler, the longer the shot he has at his oft-stated dream job as Treasury Secretary.
"We believe regulators, policymakers, and industry experts should share expertise and insights to better understand crypto and digital assets. The industry needs clear rules of the road, not regulation through enforcement, to foster innovation and growth around these technologies in the U.S.," wrote Ripple policy communications lead, Susan Hendrick in an email response to me.
They say timing is everything, and the timing of this regulatory framework proposal couldn't be better for Ripple. Intentional or not, this maneuver is pushing the SEC court battle into the court of public opinion and could push the SEC to the settlement table. A settlement would likely spell good news for Ripple and for XRP owners.