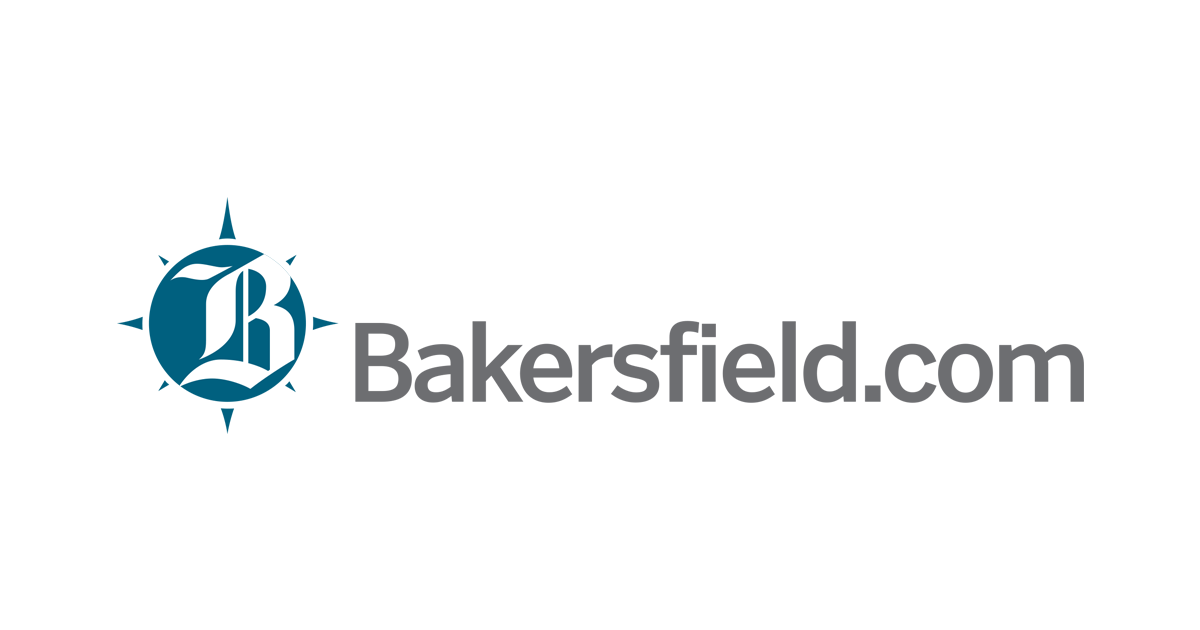 PARK CITY, Utah–(BUSINESS WIRE)–Oct 25, 2021–
Creek Road Miners, Inc. (OTCQB:CRKR) ("Creek Road Miners," or "Company") today announces the completion and deployment of its inaugural commercial-scale cryptocurrency mining facility. With the launch of its operations, the Company is mining at a rate of 16 Petahash (Ph/s) per second and has now recognized its first Bitcoin revenue.
This project is a first-of-its-kind mobile Bitcoin-mining operation. The Antminer S19 Pros (110 Th/s) the Company recently acquired from Bitmain Technologies Ltd. are housed in a custom-built mobile data center manufactured by Boundary Electric and set atop a barge. The container is engineered to withstand the elements while channeling the significant power required for operations and providing the airflow necessary for cooling. The facility is powered by a one-megawatt natural-gas turbine manufactured by Capstone Green Energy Corporation (NASDAQ:CGRN) and serviced by Lone Star Power Solutions.
As configured, this setup can be deployed on both land and water. When set up on water, the operations can be moved anywhere a barge can travel, giving Creek Road Miners the ability to leverage otherwise neglected energy sources.
"When we began working on this idea just five and a half months ago, we set an aggressive timeline and a high bar for success," commented Mr. Scott D. Kaufman, Chairman and Chief Executive Officer of Creek Road Miners. Mr. Kaufman added, "After months of dealing with the complex logistics of a project of this scale, we have now effectively transitioned from the conceptual to the real, with the commencement of the first phase of development and successful launch of mining operations. We remain focused on accelerating and scaling our operations in the near term and are excited to see the results."
Please visit the company's website CreekRoadMiners.com for more information and updates.
About Creek Road Miners, Inc. (OTCQB: CRKR)
Creek Road Miners, Inc. ( www.creekroadminers.com ) utilizes mobile power generation units and mining facilities to overcome the economic barriers to utilizing the abundance of stranded natural gas in the U.S. market, while acquiring energy suppliers to create dual revenue streams.
Wizard World Vault ( www.wizardworldvault.com ) features some of the most popular memorabilia from featured pop-culture artists and exhibitors.
Forward-Looking Statements:
This press release contains "forward-looking statements." Such statements may be preceded by the words "intends," "may," "will," "plans," "expects," "anticipates," "projects," "predicts," "estimates," "aims," "believes," "hopes," "potential" or similar words. Forward-looking statements are not guarantees of future performance, are based on certain assumptions and are subject to various known and unknown risks and uncertainties, many of which are beyond the Company's control, and cannot be predicted or quantified and consequently, actual results may differ materially from those expressed or implied by such forward-looking statements. More detailed information about the Company and the risk factors that may affect the realization of forward-looking statements is set forth in the Company's filings with the Securities and Exchange Commission ("SEC"), including the Company's Annual Report on Form 10-K and its Quarterly Reports on Form 10-Q. Investors and security holders are urged to read these documents free of charge on the SEC's web site at http://www.sec.gov. The Company assumes no obligation to publicly update or revise its forward-looking statements as a result of new information, future events or otherwise.
View source version on businesswire.com:https://www.businesswire.com/news/home/20211025005461/en/
CONTACT: Investor Relations and Media Contact:
Scott A. Sheikh
Creek Road Miners, Inc.
IR@creekroadminers.com
KEYWORD: UTAH UNITED STATES NORTH AMERICA
INDUSTRY KEYWORD: OTHER TECHNOLOGY GENERAL ENTERTAINMENT OTHER ENTERTAINMENT TECHNOLOGY ENTERTAINMENT
SOURCE: Creek Road Miners, Inc.
Copyright Business Wire 2021.
PUB: 10/25/2021 09:00 AM/DISC: 10/25/2021 09:01 AM
http://www.businesswire.com/news/home/20211025005461/en
Copyright Business Wire 2021.