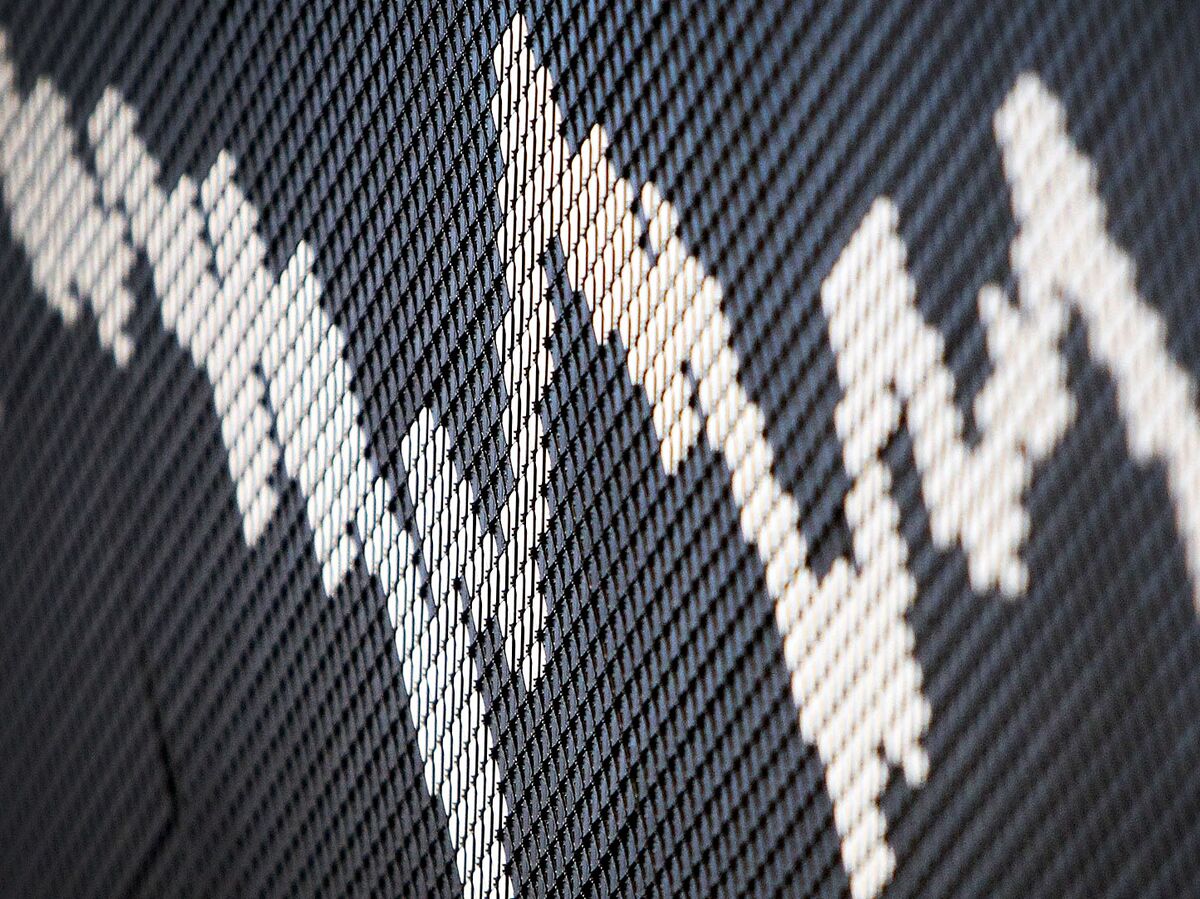 Good morning. The ECB announces its policy decision, companies worry about inflation, Bitcoin trades around key level and the reopening of London's financial center is elusive. Here's what's moving markets.
ECB Day
The European Central Bank's first policy announcement after raising its inflation target to 2% is due and investors will want to know what this means for interest rates and bond purchases. President Christine Lagarde has hyped the July meeting, which used to mark the start of the summer lull for many traders, by promising "interesting variations and changes." With the debate on whether inflation is transitory still raging, the ECB remains well behind its major peers in reining in stimulus programs.
Inflation Conundrum
Companies are starting to feel the impact of rising prices. The chief executive of Stellantis said he sees inflationary pressures "very clearly." The Jeep maker affected by higher raw material costs and the shortage of key components adds to comments from auto industry competitor Daimler and paint maker Akzo Nobel. Some economists and policy makers doubt inflation is here to stay, with U.S. President Joe Biden dismissing concerns of persistent price rises Wednesday.
$30,000 Battle
Bitcoin has rebounded above $30,000, a key technical level for some traders, lifting crypto-related stocks. After losing more than half of its value since 2021 highs in April, the fear was that bitcoin would keep slumping amid concerns about cryptocurrency mining's energy consumption and a general drop in demand for risky assets. Elon Musk's comments that SpaceX owns Bitcoin, Cathie Wood's suggestion that businesses should consider adding it to their balance sheets and Jack Dorsey's description of it as resilient stoked the rebound.
Back-to-Office Snag
Even after the U.K. dropped most restrictions on daily life, employees' return to London's financial hub remains elusive. The chairman of NatWest Group says the days when thousands of people walked in the banking firm's offices are "gone." These comments come as City crowds are still sparse, while some would want a pay rise equal to the cost of train travel to go back to the office full-time.
Coming Up…
Futures indicate a positive start in European trading, taking the baton from Asian shares, which advanced after company earnings boosted Wall Street. Earnings releases continue in Europe, with half-year reports from consumer products giant Unilever and Swiss pharmaceutical giant Roche. Business and manufacturing confidence figures from France will be the only numbers to potentially draw attention ahead of the ECB meeting.
What We've Been Reading
This is what's caught our eye over the past 24 hours. 
And finally, here's what Cormac Mullen is interested in this morning
The notable divergence in the risk appetite of global equity investors looks to be over. Investors in Asia's weaker companies have finally got the message that they might not be the best home amid a resurgence in coronavirus cases in the region. Asia traders had bid up the shares of companies with the weakest balance sheets, while their counterparts in the U.S. and Europe had shifted to favoring quality names. But they are now joining their global peers in a dash from trash. A Goldman Sachs Group Inc. basket of Asia ex-Japan stocks with less-than-robust balance sheets — based on measures such as leverage and liquidity ratios — has slumped by about 7 percentage points against a cohort of stronger equivalents since July 6. The moves show a reassessment of risk in Asia, where broader benchmarks have been underperforming those in other regions this year. The weaker cohort of stocks had outperformed the strongest by more than 30 percentage points this year through early July — well above global equivalents. That suggests their relative correction could have room to extend.
Cormac Mullen is a cross-asset reporter and editor for Bloomberg News in Tokyo.
Like Bloomberg's Five Things? Subscribe for unlimited access to trusted, data-based journalism in 120 countries around the world and gain expert analysis from exclusive daily newsletters, The Bloomberg Open and The Bloomberg Close.